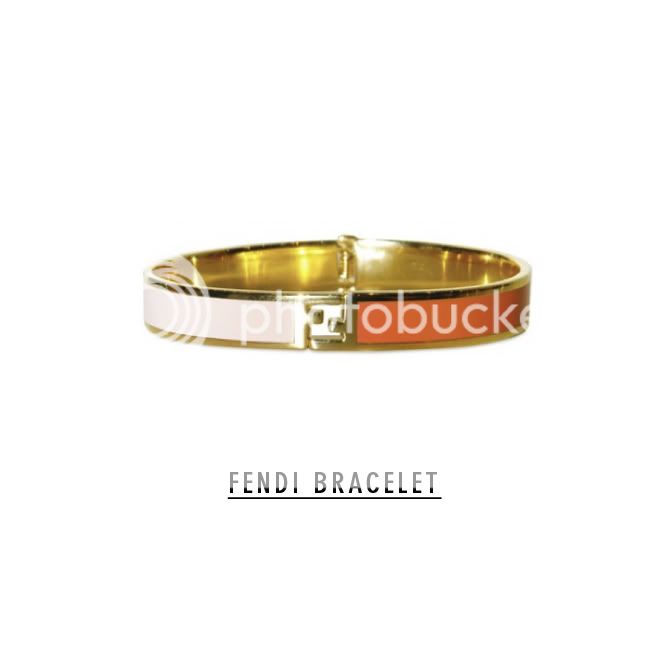 Can't stop finding exquisites to die for, it has been a kind of addiction lately. Maybe it's because I am aware I won't have all this stuff for xmas (or for any other occasion), so that's why I keep going and trying to get satisfied over all this marvelous pieces, although they are only there to be admired as objects of desire. That's what humans do right?
Wantting stuff and once getting it, wantting a new one..
and so
successively.
There is always a craving there. And as almost everything in life that can be positive or negative, it's always on the measure.
'Greed is a bottomless pit which exhausts the person in an endless effort to satisfy the need without ever reaching satisfaction' Erich Fromm.
Yeah, let's listen to
illustrious Fromm and
reflect for a while...
goorgeous
!