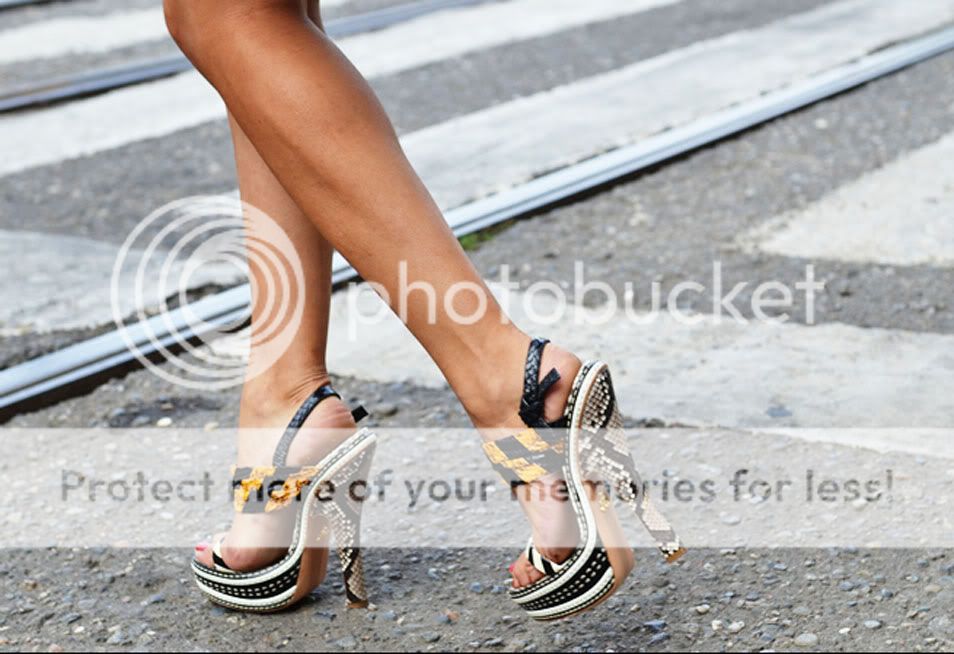 There is meaning behind the masks we don on our feet. I have a passion for shoes, I think it's one of the things that have the power to influence the person's personality, how each walk says a lot about their way of being.
It is all about building an image for yourself. Once you know what the basic code is, you can choose your shoes so that others will see you how you want them to. Actually, women's personality turns out to be visible from the kind of or types of shoes she wear.
Here some beauties to delight. Enjoy it goorgeous!!
(will be twenty-eight tomorrow, it's a bit scary how time goes..)
Sources
here
and
here
!